ABOUT WINDSOR MOTO
We are a small family-run business in Windsor with a passion for motorcycles. The business has been established in 2021 by Noel and with over 10 years of automotive experience in the UK and a lifetime of passion for motorbikes, Noel has taken it upon himself to travel across the country in search of high-quality bikes for our customers.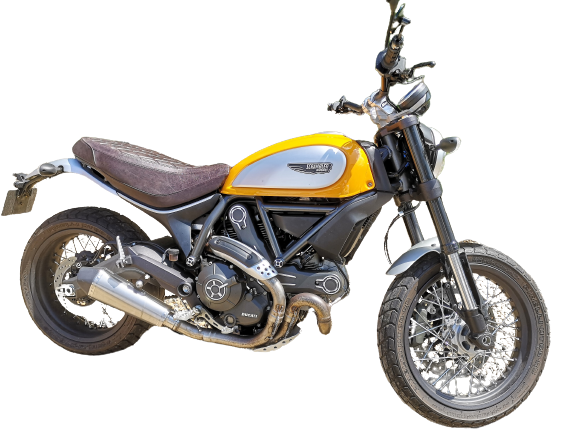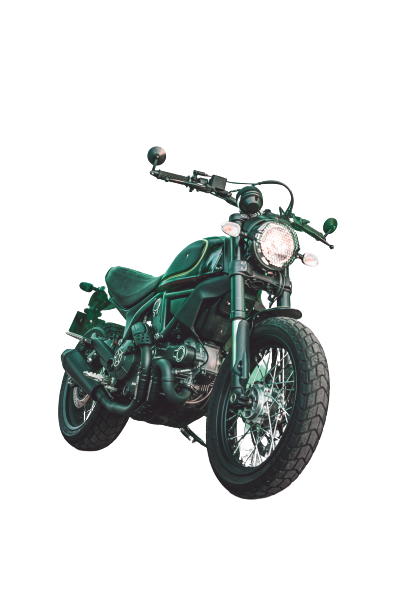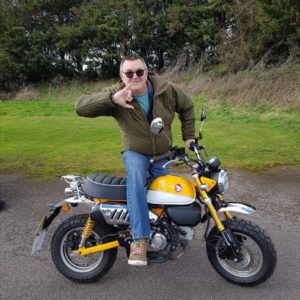 Mike loving his new Honda Monkey 125. What an epic little bike and what a perfect match. Thanks Mike.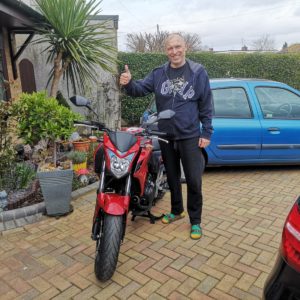 Marius and his first big bike. Thanks again for trusting us. Happy Riding Marius.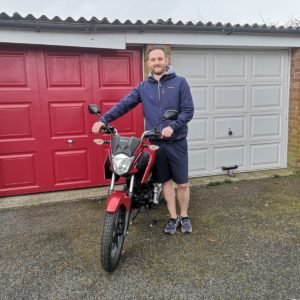 Ross definitely picked one of the best 1st bike on the market. Wishing you all the best on your Honda and thanks.
Lauren's first bike is one very good looking Kawasaki. Thanks a lot Lauren and Happy Riding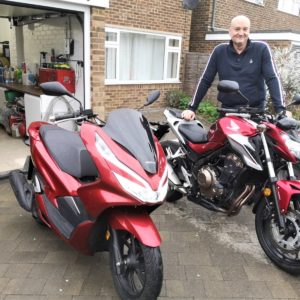 Neil decided it's time for an upgrade and what an upgrade. Thanks Neil and enjoy your CB500F.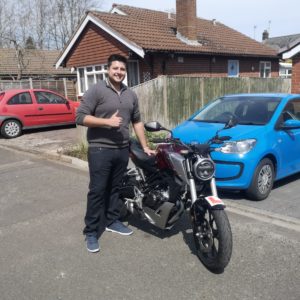 Stefan is over the moon with his new Honda CB125R and so are we. Thanks Stefan.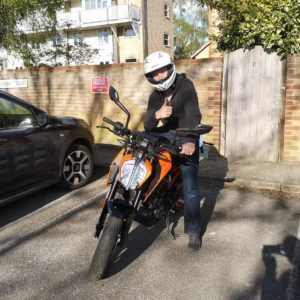 Andras and his new KTM Duke 125. What a great choice. All the best from Windsor Moto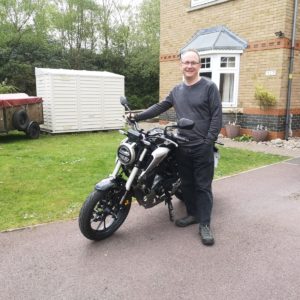 James loving his new Honda CB125R. We love making new friends and thanks for trusting us.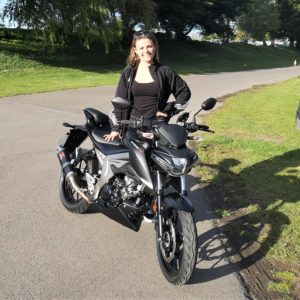 Match made in Heaven. Jessica and her awesome looking Suzuki GSX-S125. Thanks for trusting us with your new bike. Happy Riding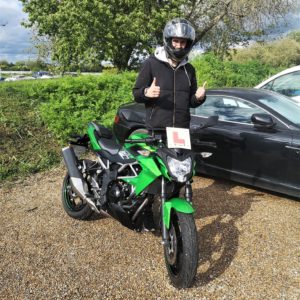 What a bright gorgeous looking bike for Brandon's first ride, the Kawasaki Z125. thanks Brandon and Happy Riding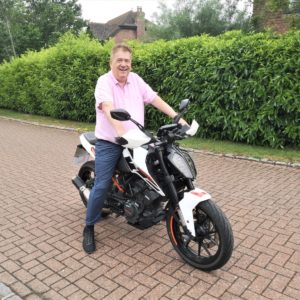 Paul looking good on his new KTM Duke 125. Thanks again and see you soon 👍🏻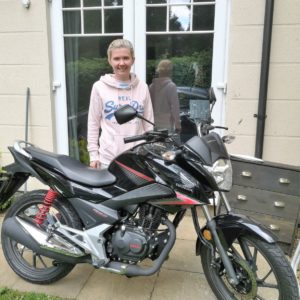 First bike for Lizzie in time to enjoy all the sunshine. Thanks.